Accurate and on time
Technical Documentation
PlusLingua is part of a group of companies specialising in technical communication. The group was established in 2006, and incorporates PlusLingua, IDEM Doku GmbH, PlusDocu GmbH and textrio GmbH. We are experts in user guides, operating and maintenance manuals, and assembly and installation instructions.
PlusLingua (www.pluslingua.com) offers different technical documentation, technical illustration, technical translation, and content transformation services.
We make the difficult easy. We're the ideal choice in technical documentation.
IDEM Doku (www.idem-doku.com) is one of the largest technical documentation service providers in the German-speaking world, and is ready and waiting to help you produce your technical literature and technical communication.
The company focuses on plant and mechanical engineering, automotive engineering, energy, and mobility.
PlusDocu (www.plusdocu.com) specialises in consumer goods user guides, operating manuals, and assembly and installation instructions, with a focus on large and small household appliances, sports and leisure, and lighting – in particular for bicycles, pedelecs, e-bikes, white goods, brown goods and electric tools.
If you'd like us to create your technical content, contact us!
textrio (www.textrio.de) delivers accurate, user-friendly, well-formulated technical documentation and illustrations with a focus on medical engineering, automation, mechanical engineering and business administration.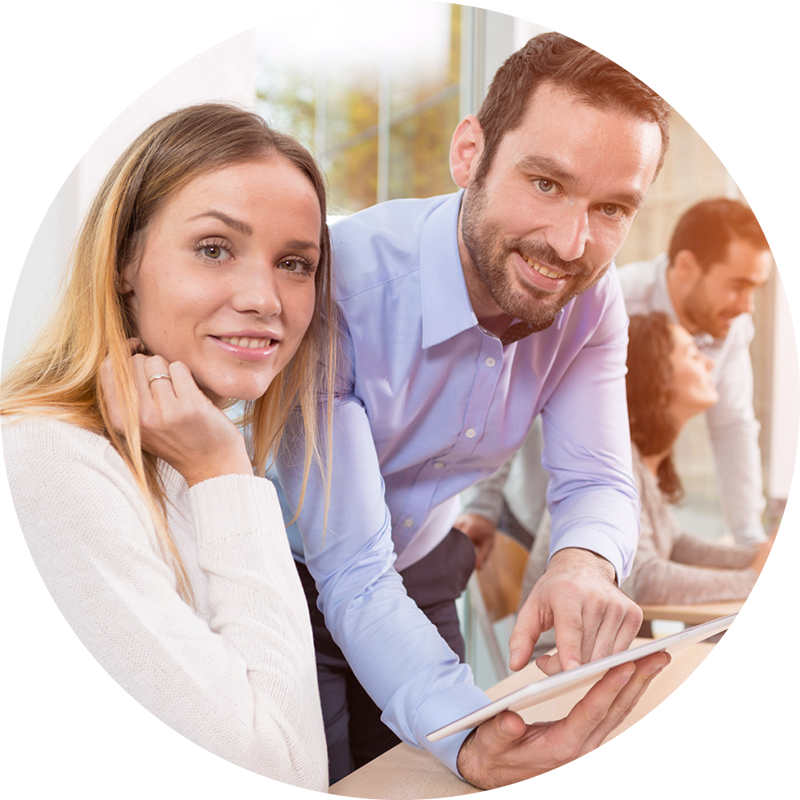 The PlusLingua Customer Experience
Looking to put your company's communications on the international stage? Capitalise on our eloquent, reliable resources for your translation projects. Working with PlusLingua couldn't be simpler:
Enquiry
Give us a call, or send us an e-mail attaching your documents for translation in a common file format (native format, preferably not PDF) and tell us which language combinations you require. If you have translation memories (and maybe terminology as well), send them along at the same time. If you can provide an existing TM, we can save you considerable time and money.
Quotation
Within 24 hours, we'll send you a quotation for our services, including an estimated delivery deadline.
Implementation and Delivery
Once you confirm your order, our native-speaker translators will start work on your project. Any resulting translation memories are your property.
Feedback
When your order is complete, we give you the opportunity to provide feedback to discuss unresolved queries and/or any changes you may require.
Munich, Berlin, Wolfsburg, Hamburg, Nuremberg, Madrid, Barcelona, Vitoria