Accurate and on time
About Us
Founded in 2006 in Spain, Pluslingua has recorded rapid growth in its international customer base every year since then. Following on from this, the company has expanded steadily, particularly in the German-speaking market, and has several offices in Germany today. Our highly-qualified team of linguistic experts from a wide variety of countries ensures that your projects are completed seamlessly. PlusLingua currently satisfies more than 400 regular customers from various industries and has a staff of roughly 100 permanent employees in offices from Madrid and Barcelona to Berlin, Hamburg and Munich.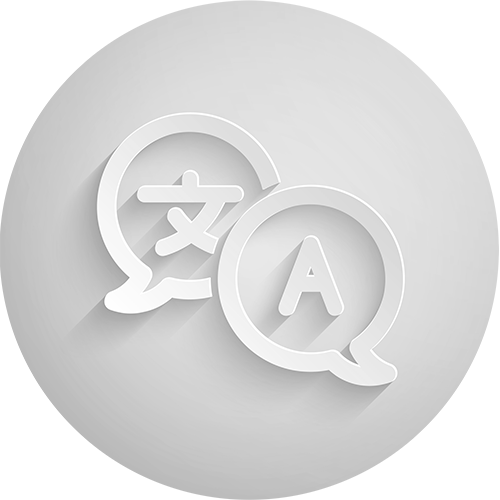 Human + Technical Expertise =
Maximum Translation Quality
Our large pool of technical translators offer virtually every language combination for any type of translation project. PlusLingua's key to success lies in cleverly combining the human knowledge of language and culture with the latest technology solutions. The technology is always adapted to the individual project to ensure that our customers reap the benefits of automated and optimized work flows. The final review is carried out by our experienced, professional translators to produce translations of exceptional quality.
We Always Prioritise Your Needs!
We draw on our industry experience and work processes that are tailored to your specific needs to guide you through your project and deliver high-quality results – from selecting a suitable resource and providing a professional translation service to working with you to optimize the overall project. For added convenience, you have the option to submit your queries or documents via our customer portal. Our high standards of service are well received: PlusLingua now has a base of around 400 satisfied customers.
Munich, Berlin, Wolfsburg, Hamburg, Nuremberg, Madrid, Barcelona, Vitoria