Accurate and on time:
Professional partner for your translation projects
Comprehensive translation services for all industries: Regardless of the subject matter, our experienced, talented linguists – all of whom are native speakers – will translate your projects down to the finest detail. As a two-time ISO-certified translation service provider, quality is at the heart of everything we do. We offer the best possible service at a reasonable price/performance ratio.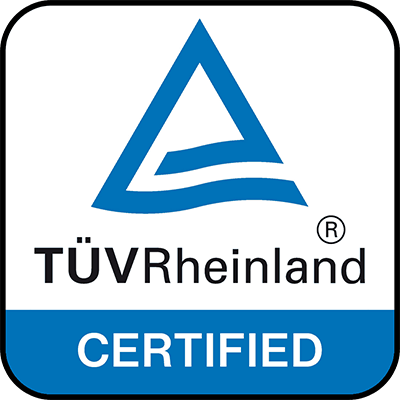 +200

language combinations for every industry
PlusLingua offers tailored language services at a fair price and covering every subject area: The clever combination of innovative translation technology with resources who are all native speakers delivers the highest quality for your projects – ISO 9001 and ISO 17100 certification.
Do you require a fast and accurate translation service?
Translations
With ISO 9001 and ISO 17100 certification, we provide high-quality specialised translations.
DTP/Foreign-language typesetting
We have experts who lay out your documents, once translated, in the original text format.
Multilingual voice-over
Services available to translate text for audiovisual use and manage voice/sound recording.
What you can expect from a partnership with PlusLingua
Regardless of the subject matter, PlusLingua works with a vast pool of translators all of whom are native speakers and have in-depth cultural and industry expertise. Our project team will make sure that your words have a global reach.
Translation services tailored to your needs
Instruction manuals, marketing text, contracts and business documents: Regardless of the area, our highly-qualified translators – all of whom are native speakers – have extensive linguistic and industry knowledge to find the right words for your particular project.
Full-range service provider for technical documentation
Working with our subsidiaries IDEM Doku, Textrio and PlusDocu, we create customised and logically-structured content for your technical documentation. We provide professional translations in your required languages at the same time.
Marketing translations by professionals
Advertising messages with a global reach: Our marketing experts – all of whom are native speakers – will always find the right words and hit the right note to guarantee the success of your advertising campaigns internationally.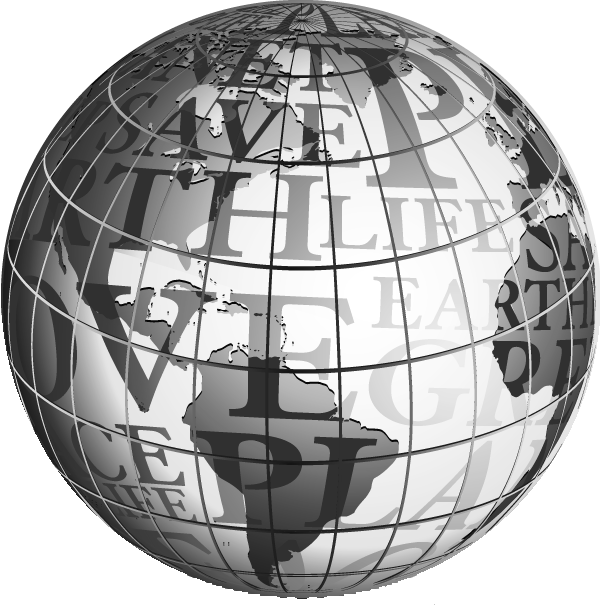 The PlusLingua Customer Experience
Looking to put your company's communications on the international stage? Capitalise on our eloquent, reliable resources for your translation projects. Working with PlusLingua couldn't be simpler:
Enquiry
Give us a call, or send us an email attaching your documents for translation in a common file format (native format, preferably not PDF) and tell us which language combinations you require. If you have translation memories (and maybe terminology as well), send them along at the same time. If you can provide an existing TM, we can save you considerable time and money.
Quotation
Within 24 hours, we'll send you a quotation for our services, including an estimated delivery deadline.
Completion and Delivery
Once you confirm your order, our native translators will start work on your project. Any resulting translation memories are your property.
Feedback
When your order is complete, we give you the opportunity to provide feedback to discuss unresolved queries and/or any changes you may require.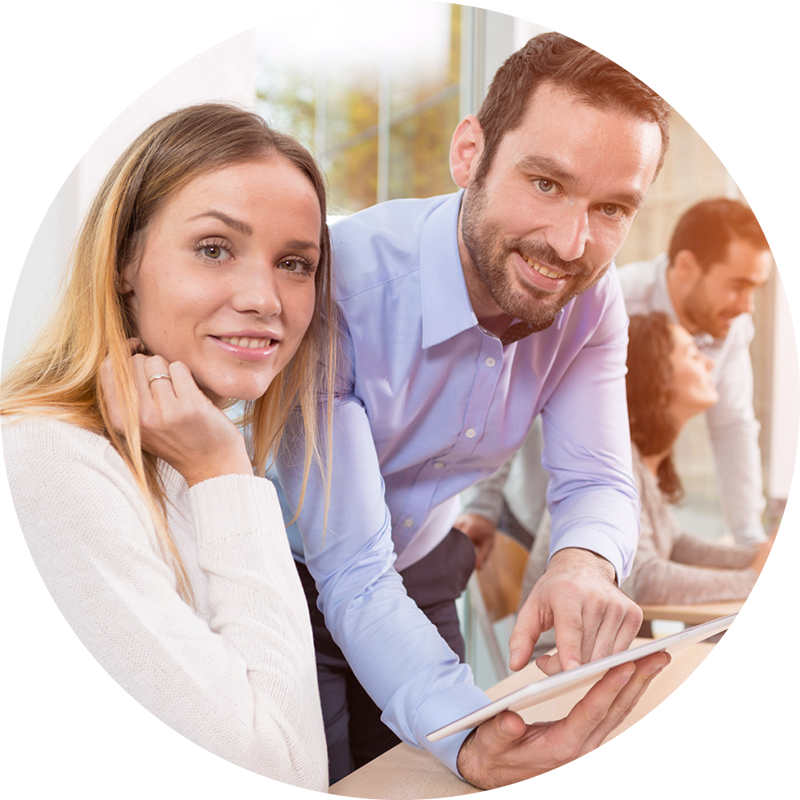 PlusLingua: Professional, individual and quality-centric services
Services centred on quality
We guarantee the best possible quality for your projects by cleverly combining a quality management solution that is tailored to meet your needs with market-leading technologies and software platforms, as well as a qualified team of native speakers working based on the four-eyes principle.
Comprehensive range of language services
PlusLingua handles all common file formats. On completion of the translation, our experts adapt the layout of your documents visually to the target language in the word processing and graphics software you are using to ensure the formatting and appearance are correct.
Your intellectual property is yours
Bei PlusLingua sind die kompletten Übersetzungen inklusive Translation-Memorys in Kundenbesitz. Auf Wunsch liefern wir Ihnen diese nach dem Übersetzungsprozess oder in periodischen Abständen mit. Das ermöglicht Ihnen jederzeit eine effektive Nutzung Ihres Sprachschatzes.
Professional, cost-effective and fast translation
Je nach Ihrem Anspruch und Ihren Prioritäten (Qualität, Kosten, Liefertermin) bieten wir Ihnen verschiedene Übersetzungsvarianten an. Sie können wählen zwischen einer Übersetzung nach dem 4-Augenprinzip (gemäß ISO 17100: Übersetzung durch einen qualifizierten muttersprachlichen Fachübersetzer, vollständiges Lektorat durch einen zweiten muttersprachlichen Übersetzer), einer Übersetzung ohne Revision eines zweiten muttersprachlichen Übersetzers sowie einer maschinellen Übersetzung mit professionellem Post-Editing durch einen Fachübersetzer (MTPE).
So bleiben Sie flexibel und können projektbezogen Prioritäten setzen!
Munich, Berlin, Wolfsburg, Hamburg, Nuremberg, Madrid, Barcelona, Vitoria
Telephone: +49 89 71 67 784-54 Email: info@pluslingua.com